Our pharmacist
Kasha works with Njimia Pharmaceuticals, for the sale, provision, and approval of all pharmaceutical products. Reach out to our pharmacist for assistance with any order for pharmaceutical products.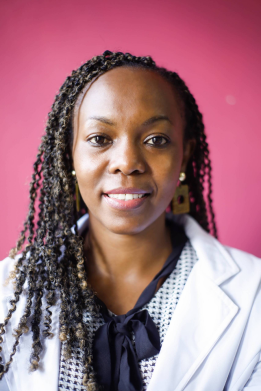 Dr. Georgina Kamene
CONTACTS:
Toll Free: 0800721220 (select option 2)
whatsapp: 0794019290
community@kasha.co
Pharmacy support line available:
Monday – Sunday: 9:00 AM – 4:00 PM
Our nurse
Our nurse is an expert in sexual and reproductive health. Kasha provides you with a Live Nurse Chat to ensure you get all your questions about Family Planning answered.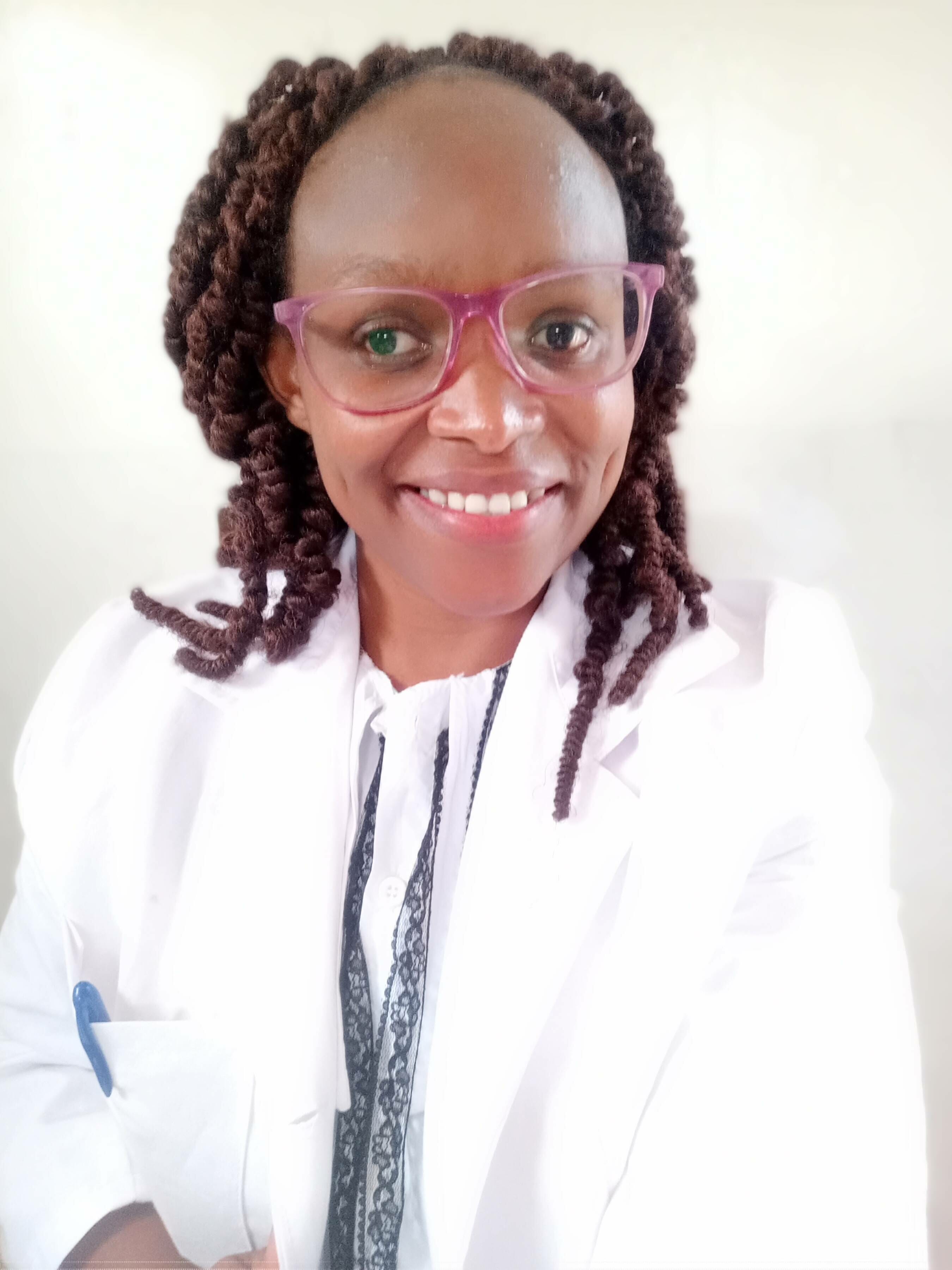 Terry Gachanja
Our Telehealth partner
Byon8 is the leading digital health app in Kenya with over 20,000 monthly active users. Access the free symptom checker, instant acces to doctors 24/7, and safely stored medical history.